Collection Management
This unit coordinates the addition of materials to the on-site and electronic collections of the UMBC Library, ensuring the best possible support for research and study by UMBC faculty, students, and staff. Faculty and librarians work together to achieve these goals and objectives.

Questions? Contact us at: 410-455-2341
Email: illcm@umbc.edu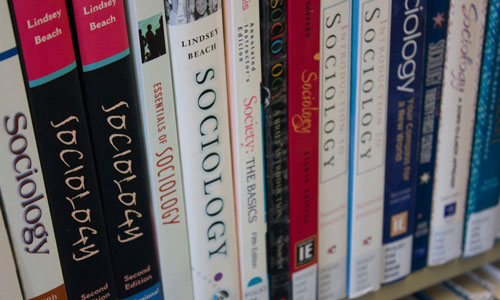 Collection Management
The Collection Management Department:
Provides direct support to faculty and liaisons in selecting library materials.
Offers training and assistance in using the library's ordering systems.
Shapes the library collection by establishing purchasing policies and adjusting departmental allocations for one-time and database purchases.
We are available Monday to Friday from 8:30 am to 4:30 pm.
Library Liaisons
---
Gifts and Donations
The Library relies on the generosity of donors who have greatly assisted us in developing a full collection by giving books, journals, photographs, and other materials. If you have materials you think would be suitable and are interested in donating them to the UMBC Library, please read our Gifts and Donations information.
For questions or further information about either book ordering or donating materials, please contact the Collection Management office at 410-455-2341 or illcm@umbc.edu.
Deliveries
Deliveries can be made to the loading dock at the rear of the library. Please view the campus map to find the library location on campus.